The best plumber Monrovia has to offer
We Specialize in SEWER REPAIR, Trenchless Pipe Replacement and 24/7 Emergency Plumbing Repairs
Plumbing Services in Monrovia, Pasadena, Arcadia, and the San Gabriel Valley
Our courteous staff has delivered outstanding plumbing services in the greater Monrovia area for many years by focusing on our top priority of exceeding expectations and extending affordable, high-quality, and professional services.
Let us do the dirty work so that you don't have to. We'll even provide you with an in-depth estimate for services and materials free of charge, and at no obligation to you.
Plumbing Professionals at Your Service
Our team puts customer satisfaction first. From dressing professionally and arriving to every job with a smile on our face, to providing you with the highest quality of plumbing work whether we're on a scheduled or emergency visit. Rapid Rhino Plumbing hasn't gotten to where it is today by slacking and slouching!
Every member of our team is licensed, insured, and bonded for your benefit as well as our own. Our team is made up of true professionals with years of experience in the industry, hired because they can do the work you need, in the time you need it done.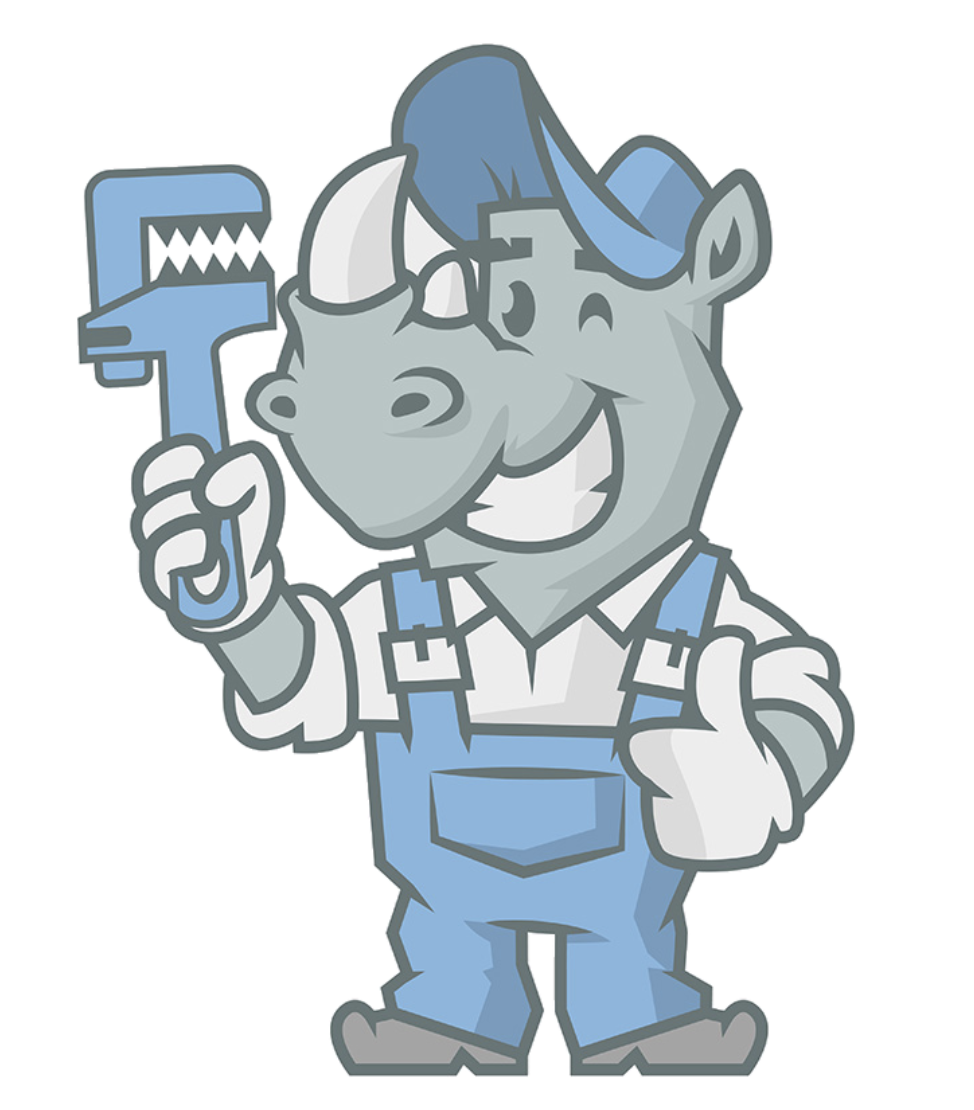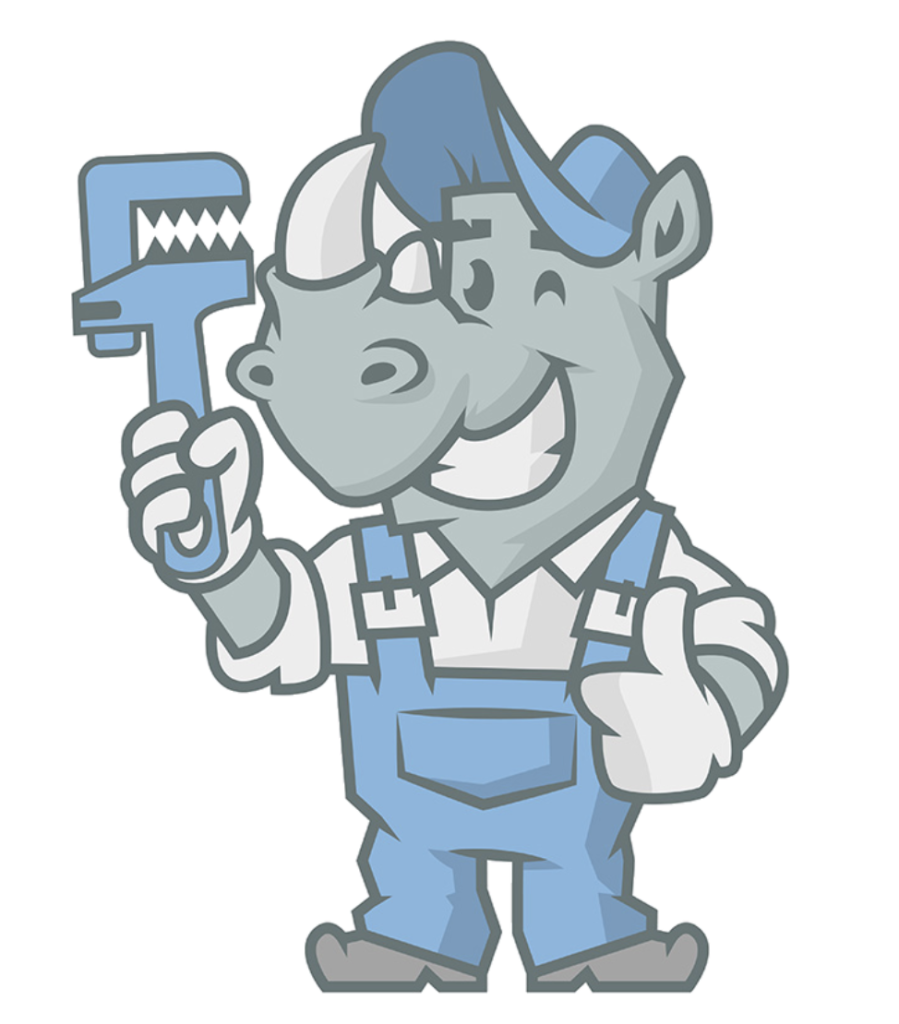 Rapid Rhino Plumbing provides full service plumbing repairs and replacements with superior quality service to Monrovia homeowners and neighbors.
Listen to what others say
Thank you Mr David Doyle for all of the hard work on our home in South Pasadena.It meant the world to me and my kids to have such a knowledgeable .respectful,and efficient plumber come to our house on such short notice .The price was reasonable and the service was outstanding!!!!David is an old school guy and great to deal with.He diagnosed and repaired a hot water leak problem in a1/2 hour that was troubling us for months!!
Rapid Rhino did a great service for our plumbing.Not only was he on time but he was friendly ,polite and listened to any concerns we had.Have had no issues since then .Definitely recommend them and will use them again in the future for any of our plumbing problems.Very professional and fair pricing.
We had a problem with our laundry drain getting stopped up and not draining properly .We called up Dave Doyle at Rapid Rhino Plumbing and he took care of the problem right away. He showed us that some of our problems were being caused by the drain pipe being too narrow and he put in better drain pipe and everything got fixed up for us .Now we don't worry about the washer machine overflowing anymore! Rapid response ,great job,friendly guy,you cant beat that!!!!
I called Rapid Rhino Plumbing for an emergency water pipe leak and what I thought was a water heater issue. Mr. Doyle answered and was very knowledgeable and efficient, he even instructed me on how to safely shut off my water and gas over the phone. He quickly arrived to my home and diagnose the problem. He was able to repair the damaged pipes and added extra shut off valves at a very reasonable price. I am very thankful for his help and would highly recommend him to my family and friends.
Dave is a very skilled plumber and doesn't cut corners. We always goes out of his way to not only fix the problem but to ensure that it won't happen again. He always gives us great advice on how to maintain the plumping in our home, like how to clean out the water heater and how to keep the garbage disposal running smoothly.
To receive The best plumbing service, simply...
Let us do the dirty work so that you don't have to. We'll even provide you with an in-depth estimate for services and materials free of charge, and at no obligation to you.
We Do It All - Call Us Today!